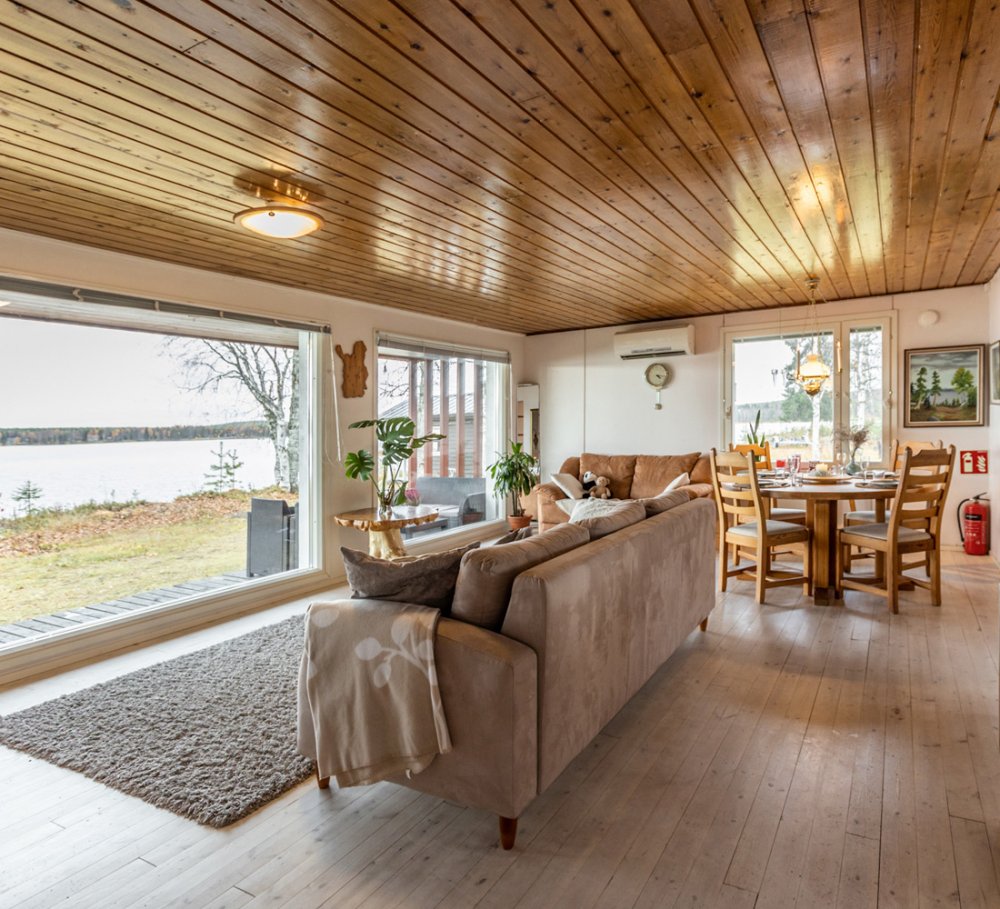 Are you looking for premium accommodation for your vacation in Rovaniemi? Check out our first-class, unique accommodation options and choose your favorite!
Who wouldn't want to spend their vacation in Lapland in a premium accommodation, in a peaceful and superb location? The cleanliness of the properties is one of the most important cornerstones of our rental business - when you arrive, everything will be ready for you to the last detail. We are easily reachable whenever necessary if you need more information before or during your vacation.
We offer versatile accommodation options, from Rovaniemi city apartments to peaceful aurora cabins with wonderful scenery. In addition, our selection includes a unique igloo. Our well-equipped properties are an excellent accommodation option for all families as well as other groups.
Need a ride? That will be taken care of! You can book paid transportation from us, for example, when you arrive and when you leave. In addition, you can use our transportation service around Rovaniemi during your vacation! The 7-seater Mercedes-Benz transports you and your party to the destination as agreed. Ask more!
First class Lapland for you - book our accommodation with us when you want quality for your Lapland vacation!